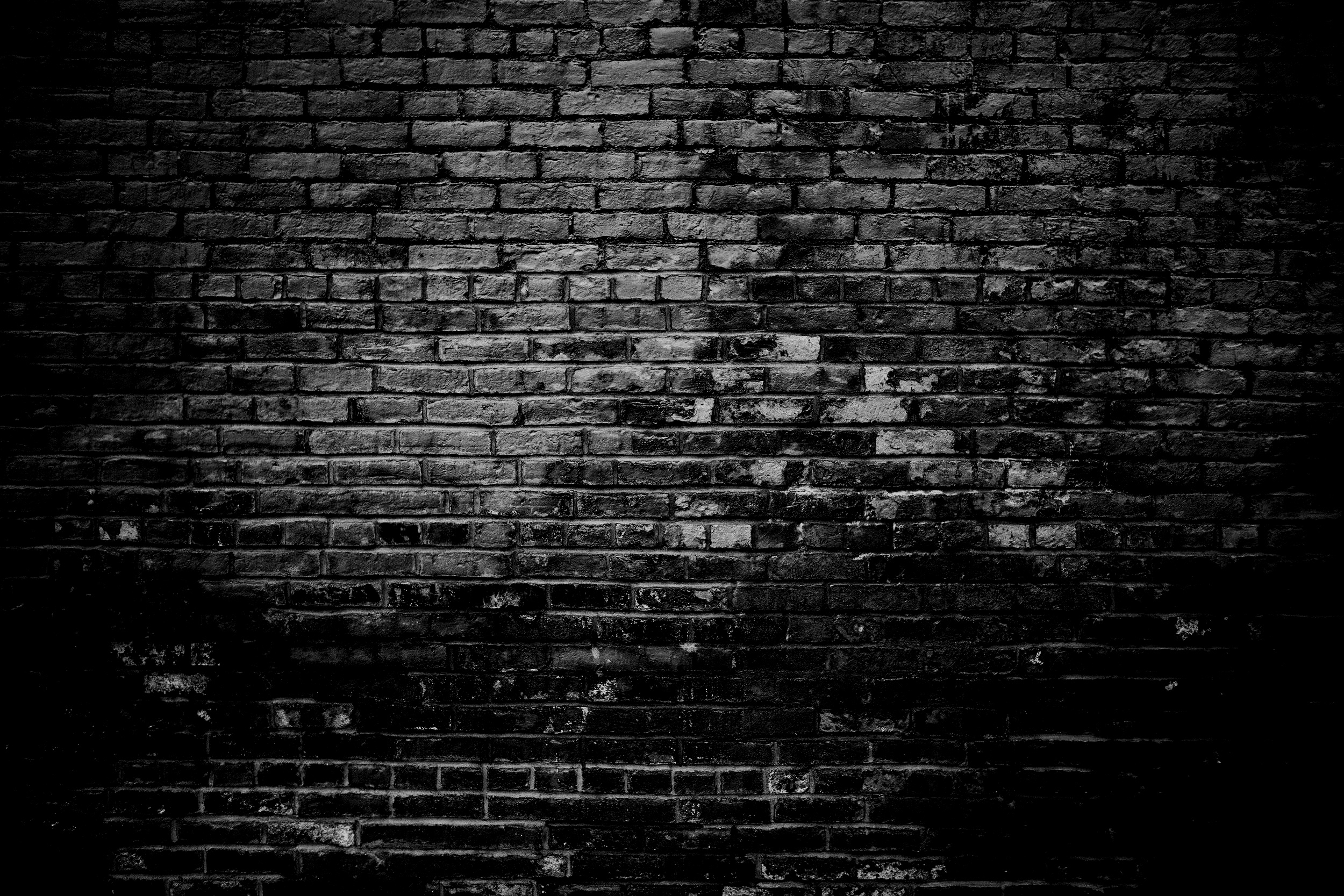 AVAILABLE NOW!
COMING CLOSER
Award-winning Seattle band Diamondwolf's second release will drop on September 19th 2019. "Coming Closer", a 6-song EP, continues the band's hypnotic, hard-driving folk rock. Alicia Dara and Glen Cooper's vocals and acoustic guitars recall bands like Civil Wars and The Head and The Heart, with a touch of Band of Horses thrown in.
Available to stream on Spotify, iTunes and other streaming platforms.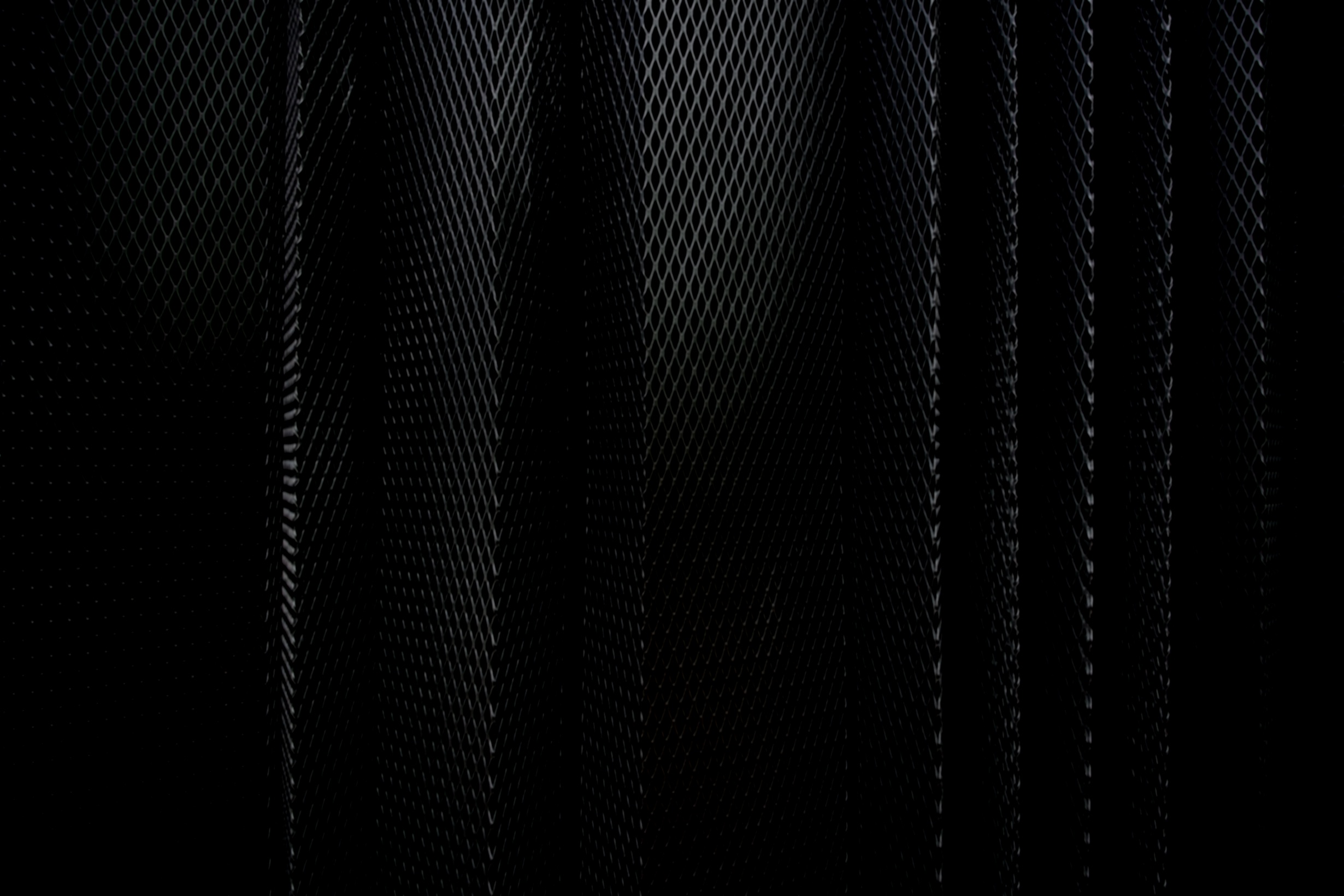 THE DRIVER
This live footage of our single "The Driver" was shot by Nikki Barron and Luke Dumke, who made us feel completely comfortable and at ease. Full version available on our EP "Coming Closer" out now.